Adventures Need Music
Here, you'll find my latest discoveries and all-time favorites. You can also suggest new artists and songs at the end of the page!
Latest Discoveries & All-Time Favorites
Reflections (Gil Scott Heron, 1981)
Burtman's Notes:
First encountered during a midnight hail storm, this powerful album can be relaxing, thought-provoking, or exhilarating, depending on how you tweak your hearing:listening ratio. The musicianship is superb. The message, important and as relevant today as when it was made. And despite all of that, it's still a cracking sound profile for a dusk run through the leafy hills and back streets of a ghost town near you. An artist with a lot to say an plenty of ways to say it. Classic Heron.
Ænima (Tool, 1996)
Burtman's Notes:
Texture-rich and heavy as you like, this timeless masterpiece in metal is goosebumps-good with the early evening air streaming in on the international highways and mountains. As it ages, this album somehow gets better; it's still one of the best albums I've ever experienced and one that really needs to be examined and understood over a long period. I just can't get bored of Ænima.
Voices (Phantogram, 2014)
Burtman's Notes:
An optimistic sound that perfectly compliments the beautiful, carefree drives between villages and small towns. This one needs to be fairly loud and it wouldn't hurt if you happened to be on an infinite but empty highway at the time. The vocals are smooth and the tone of the album is light and warm. It's a good one for the days when you start and stop often and don't want to interrupt a deep listening session.
Pokito A Poko (Chambao, 2005)
Burtman's Notes:
This vibrant and detailed canvas of music is a fantastic soundtrack for a coastline cruise. My first encounter with it coincided with my first Spanish lesson - something that changed my entire life. Enjoy the sunny vibe early in the morning as you wander down to the town to look around. I promise you'll be smiling all day.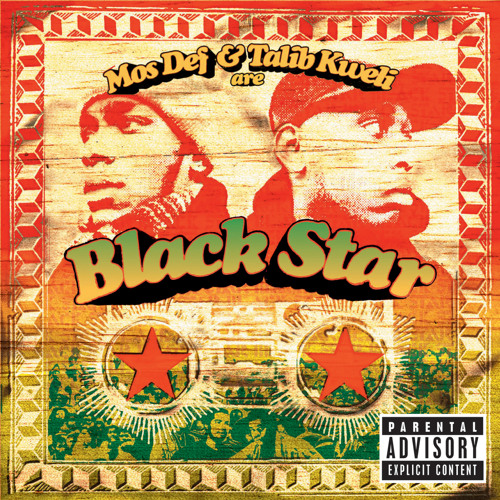 Black Star (Black Star, 2002)
Burtman's Notes:
A rarity in the hip hop world; more than two decades have passed without taking much from this clever, unconventional work. One of the most creative and interesting hip hop albums I've come across, and one that put Talib Kweli and Mos Def right on the top of my frequently-played list. The vibe is ideal for slow night drives through crowded cities, where you just take in the people and breathe the air.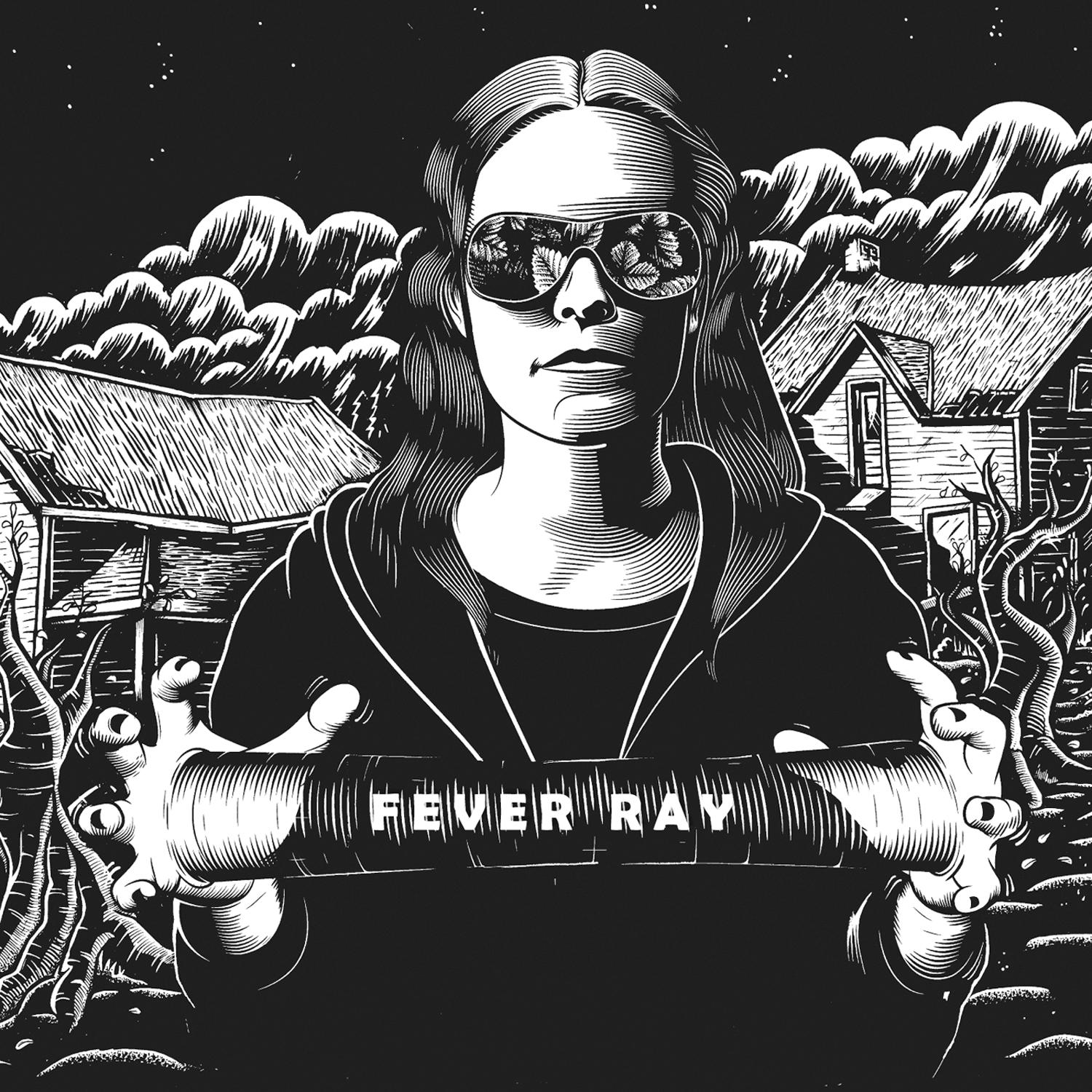 Fever Ray (Fever Ray, 2009)
Burtman's Notes:
A pulsing, persistent album. Once it gets under your skin, its deep aural scenery and haunting vocals are hard to put down. I find it most immersive on a bike run through a busy city. It's intricate enough to be interesting, but repetitive enough not to steal focus from the road. Try it out. You might love it.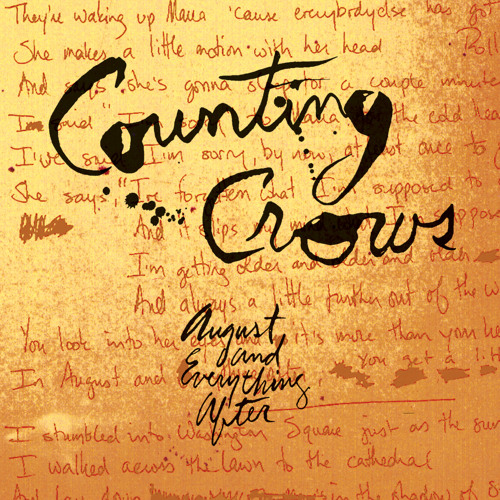 August And Everything After (Counting Crows, 1993)
Burtman's Notes:
Masterful composition, thoughtful and emotive lyrics and raw honesty make this album one for the listener. If you find yourself lazing out on the bed with the side door open as the evening sets in, this one might just blow your mind. There's something in this album that everyone can relate to. Yet, there is a clever surreal element that separates you from the stories at the same time. A beautiful piece of work and great for the road.
Orion (King Buffalo, 2015)
Burtman's Notes:
Spacious and intense all at once, this album drives hardest at night, on long highways and winding village roads, alike. Powerful and tender in equal measure, and carefully balanced in all the right ways. I discovered this band while working as a sound engineer for another band in Germany. We used to listen to it on the way to their gigs and sometimes on the way back again. Play the entire album for the best experience.