Domain Management
---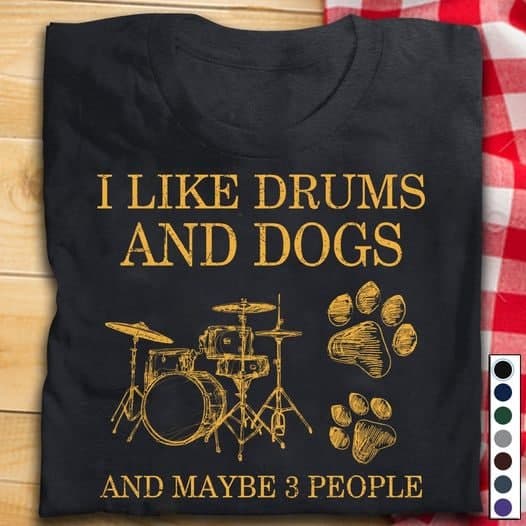 Posted by
Burtman
on
Mar 08, 20:23.
March 08 2023, 08:23 pm.
Domains can be tricky and DNS can be a nightmare. But don't worry if you have no idea what these things are. That's why we offer domain services.
Put simply, a domain name is the name you type to reach a website, like www.burtman.net. DNS is the mechanism that takes that name and connects you to that website and a security certificate (SSL) is something that secures your connection to that website, so you can send personal information to the website safely. Personal information could be credit card details you enter to buy something, the address you enter for delivery and the email and phone details you enter for courier contact.
The good news is, you don't have to worry about any of this, because Open Road Media can find you the perfect domain name, purchase it, configure it for your website, set up all your email accounts and secure everything with a security certificate. We can even send out the personalized configuration steps for each account directly to your users, so you can be sure that they will all be up and running quickly and without your intervention.
Just tell us what you need and we'll do the rest!