Email For All Your Staff & Domains
---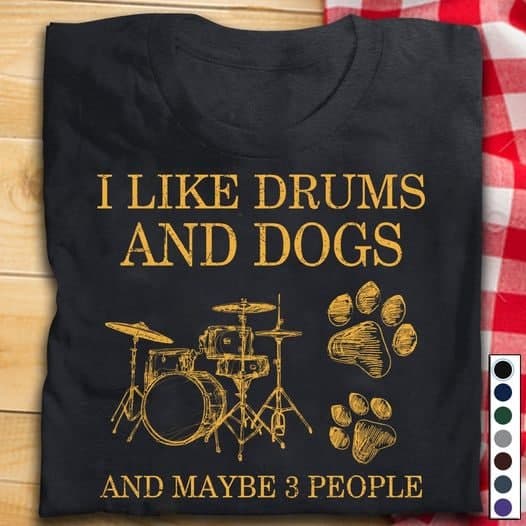 Posted by
Burtman
on
Mar 08, 20:26.
March 08 2023, 08:26 pm.
Every Open Road project comes with an email address at the same domain. That means that, if your website address was example.com, your email could be yourname@example.com. You know. For example.
But you don't have to pick just one address. You can have as many email addresses as you like for you, your employees, contractors, and even your grandma. And mailbox sizes start at just 25mb and go up to 2gb (more, if you ask really nicely).
What's more, your website can send beautiful html emails to your visitors, subscribers, members, clients, and of course, your grandma, using the same graphics and page layouts as your website, for a completely cohesive branding. You can try it out for yourself by joining one of our free mailing lists!
Even if you don't need a website, you can still use a personalized email address. Contact us now to get started.